Additional Services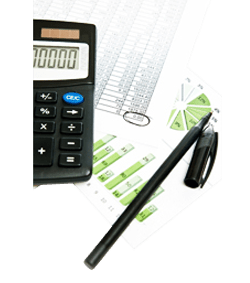 We can sort out your computer accounting problems whether you're in a mess already or just heading for one! We have considerable hands-on experience with many accounting packages including MYOB, Xero, Quicken, PC Cashflow Manager, Agrimaster and QuickBooks and understand the frustration in trying to get meaningful information out of your computer.
We can implement procedures and train your staff in their use to ensure your computer is giving you the accounting and management information you require and which can be relied on.
We can also assist in implementing procedures to ensure your general record keeping and administration areas function smoothly.
Or if it's all too much we can provide a bookkeeping service for you.