Looking for an exciting new investment alternative?

click on the red logo to find out more!
---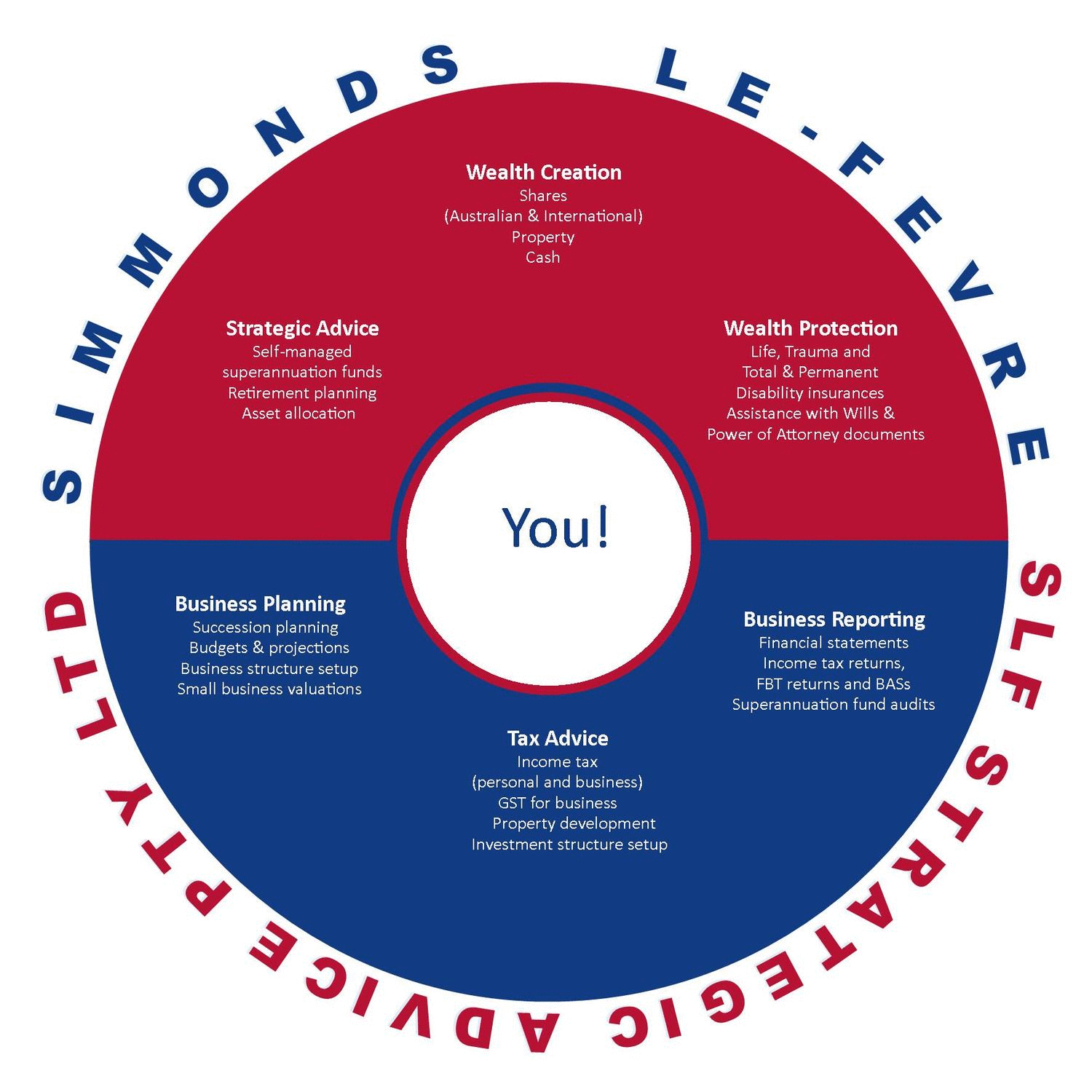 ---
n e w s r o o m
---
---
you may have received an email like the one below from the tax office
The Tax Office is pushing on with its move towards eliminating communications via the Post. If you lodge any activity statement or related document electronically, whether via us as your tax agent or using the Business Portal then the Tax Office will work on the basis that all future communications related to BASs, IASs, PAYG instalment notices, etc. will be via electronic means. The same result will occur if you link your myGov account to the Tax Office.
If you expect to receive a quarterly BAS/IAS/PAYGI notice and you haven't by two weeks before it is due for lodgement/payment please contact us to confirm your contact details with the Tax Office or to organise the restoration of supply of hard copy statements via the Post.
---
---
articles
KEEPING BUSY — BUT IS IT JUST A HOBBY, OR ARE YOU IN BUSINESS?
It is important to understand the differences between a hobby and a business for tax, insurance and legal purposes among other things. For one thing, there will be certain tax and other obligations that start once you are in business. Read more ... here
CGT EXEMPTION ON INHERITED HOMES
Inheriting a home could be the largest windfall gain that many Australians ever experience. A capital gain or loss does not apply when property passes to the deceased's beneficiary, to the executor or legal personal representative (LPR), or from the LPR to a beneficiary. Read more ... here
TAX AND THE KIDS' SAVINGS
If a child is under the age of 18, and they earn income on their savings account, remember that the ATO considers that the person who "owns" the interest depends on who uses the funds of that account. Read more……. here
RENTAL PROPERTY OWNERS:
TOP 10 TIPS TO AVOID COMMON TAX MISTAKES
The ATO is reminding rental property owners that it sees some fairly common mistakes being made with tax claims in regard to investment properties. It has released a list of the top 10 and how best to avoid them. Read more……. here

Your Team
Simmonds Le-Fevre is a small team of CPAs with expertise in taxation...
your needs are our priority
We listen to what you want and put your needs first...

what we can do for you
We specialise in meeting the needs of small businesses and investors.